Hello! I would like to share with you my style! :D
http://www.trendshairstyle.com/cute-hairstyles.html if you want to look at it.
This is my hairstyle, only a little longer. I like to find different things to try though!
I just cut my hair shorter. It was a little hard at first, but I am happy with it now!
I will share what my fashion is:
Maxi skirts, baby doll tunics, turtlenecks, belts, and high heels! Except not all at once. :) that would be quite a combination!
I love blue or red heels. And scarves! Sometimes a scarf is all you need to pull an outfit together. :)
What do you think of these shoes and this dress paired with a black concert dress? Definitely my style. The heels are darker than the scarf for some contrast. Black concert dresses are awesome!
I like to sew my own skirts, and this skirt is something that you might see me wearing any day. I like to wear fun skirts, but simple with less bling.
Here's my belt (or one like it)
I do think corsets/corset style belts are cool, but I've never tried them. I hope to soon. :)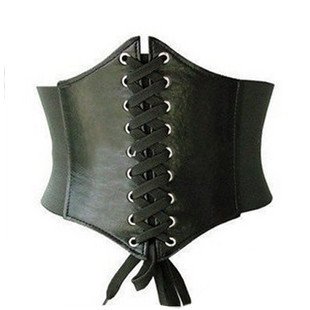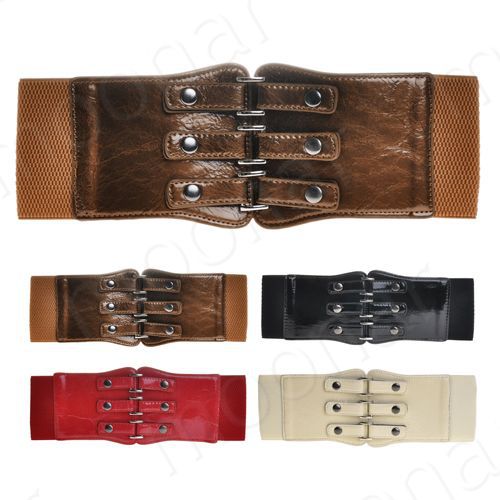 Well, what do you think of my style? Comments? I'd love to hear them. :)
So what is your clothing style?